For boy and girl ball players grades 4-8, our Holiday Camps give players the opportunity to get out of the house and into the gym during their Holiday Break.
These 5 hour Holiday Camps will feature fun, energetic workouts, and competitive games aimed to challenge young players and keep them sharp during the break. Players will be given a 1 hour lunch break between 12pm - 1pm (lunch is available for purchase as an add-on at registration). During lunch, our coaches will be educating players on nutrition, hydration and how to keep your body in playing shape. Led by our professional training team, these camps will push your player in all 5 facets of basketball (defense/rebounding, ball handling, passing, finishing, shooting) through an advanced curriculum and competition.
Workouts will give players the opportunity to get out of the house & keep their skills sharp during the Holiday season. Your player will get top notch training which will improve their skills and confidence; as a result take their game to a "whole notha level".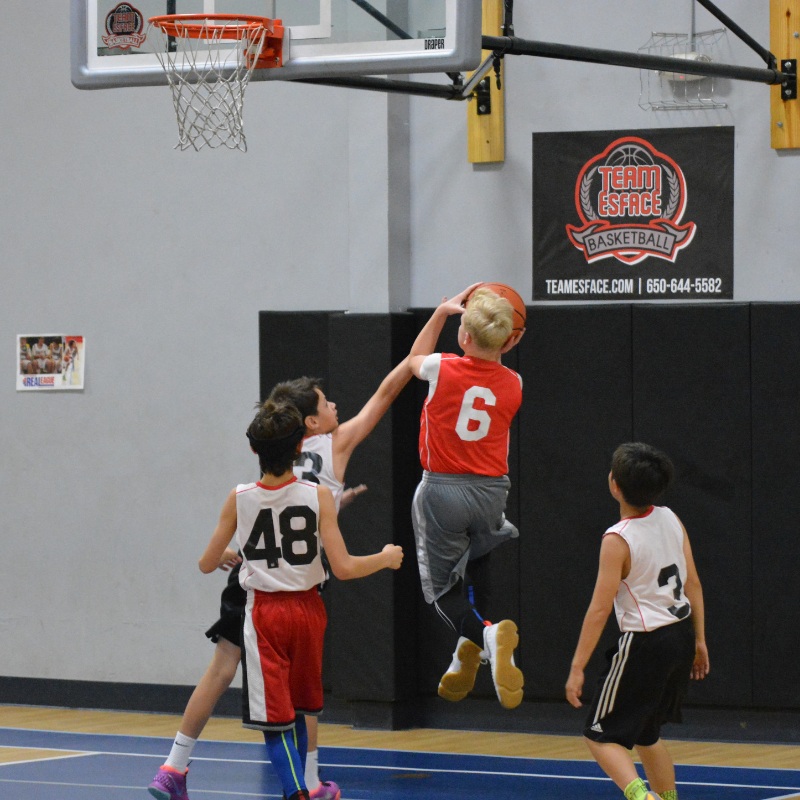 Camps will also feature competitive games that will be coached by our elite trainers. These games will focus on the curriculum that will be taught during your workouts. All games will be played in our fun, low stakes, yet competitive environment.