Background:
Founded in 2004 on the Peninsula, Team Esface is a basketball academy for players ages five through 18. Our goal is to prepare all players to play well in high school, college, professional, and life. No matter a player's point in their basketball journey, we work with them to design a path to achieve their personal & athletic goals.
Vision:
"For every athlete must be thoroughly equipped with a strong mind, a tough body, and complete skill-set to execute at every moment of the game."
Mission:
"To build character and maximize the athletic potential through high-level training, supportive community, and a culture that inspires growth."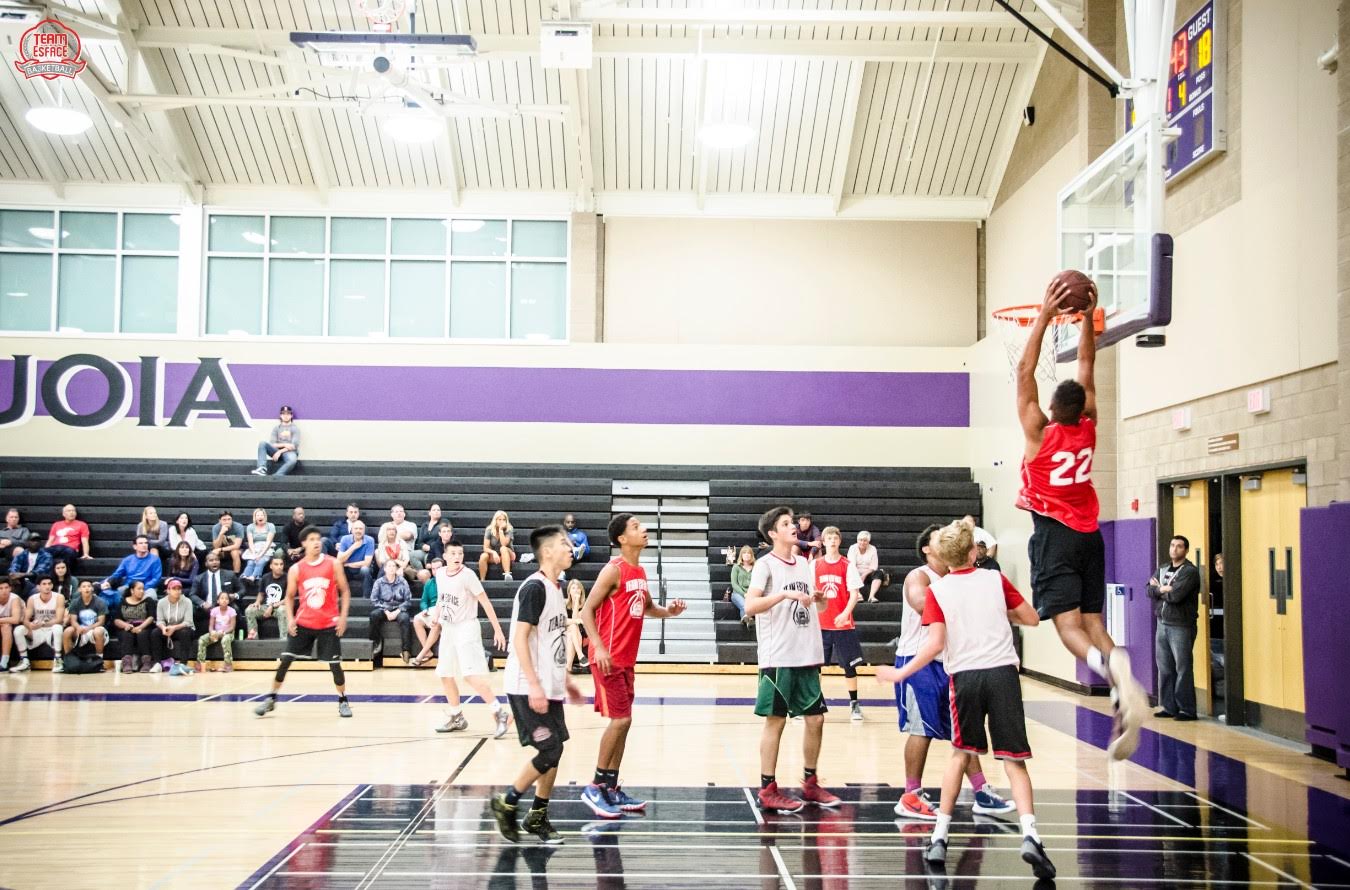 Coaching Philosophy:
"To inspire all players to build their mind, skill, and body, identifying these as the foundations to any successful athlete."
"Holistic development while adding next-level basketball skills. Life lessons learned through basketball training, camps, and competition are as important as the on-court successes they experience.
Training Philosophy:
"To push all players to become well-rounded ballers with polished fundamental skills on both ends of the court."
"We believe that by combining high-intensity training with high-energy coaching our players see results more quickly and advance to higher levels."
"We encourage players to train to their weaknesses and play to their strengths."
"We believe in training harder than you play."
"Being a great at drills doesn't holds no credibility unless you can apply what you learn in those drills to competitive gameplay. Application of new skills/knowledge about the game is important."