BOYS BLACK AAU TEAMS & PACKAGES
| Begins November 7th - February 27th 2017 |
| Divisions: 10U - 14U |
includes everything below
everything below + clinics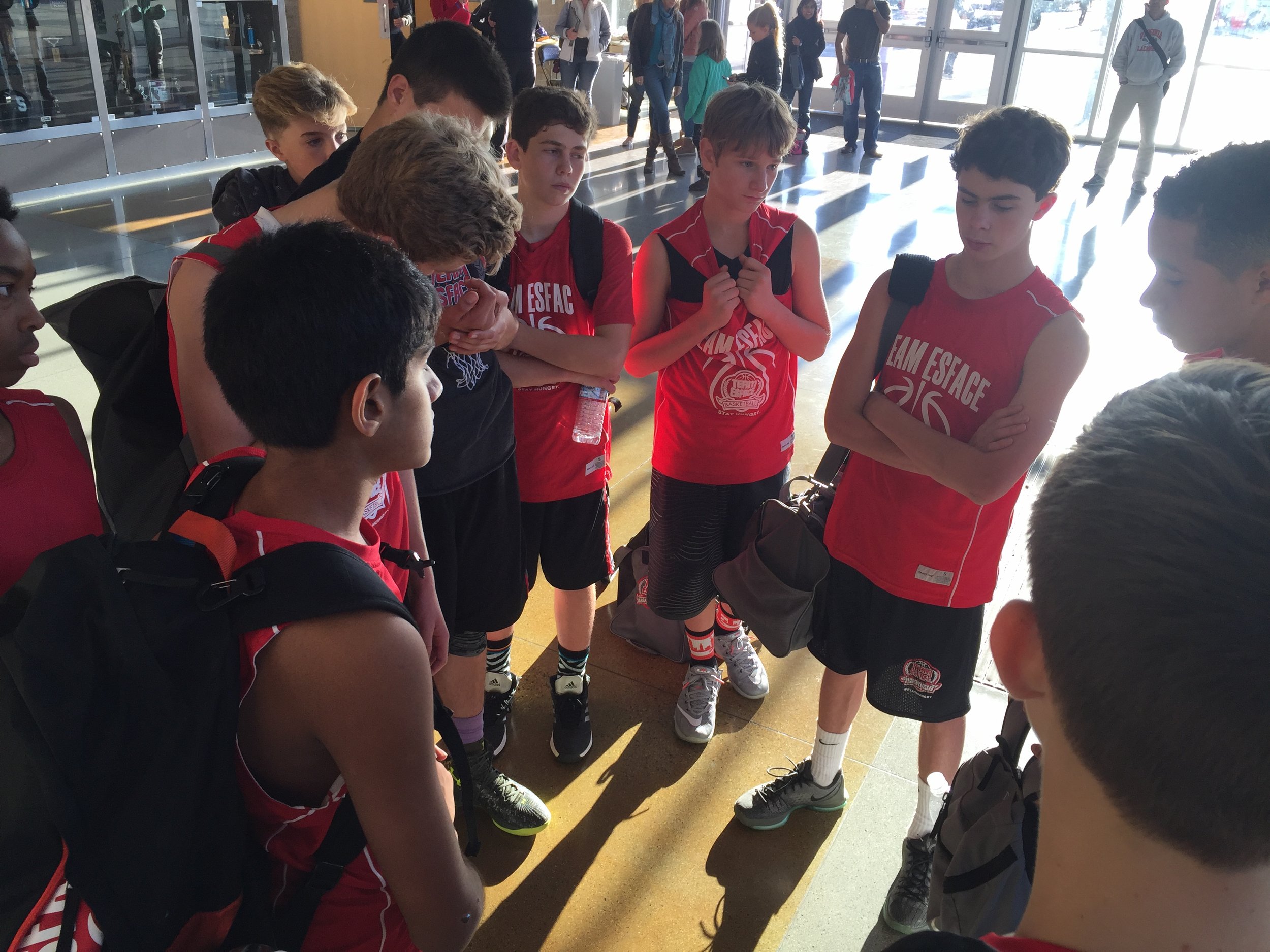 Exposure to high level coaches, trainers and collegiate athletes

End of Season individual skill assessment for each player

One Team POWER HOUR (Gold Package) November 7th - February 24th 2017: Power Hours are training sessions led by your coach to work specifically on individual and team skills. These Power Hours will ensure team camaraderie while improving your skill set.

One (1) 1.5 hour practices per week and Two (2) 1.5 hour practices on non- tournament weekends to address team concepts and on-court IQ: November 7th - February 24th 2017 Practices will not only be an opportunity to learn offensive and defensive strategy, but will focus on more team skill and concepts, including, but not limited to, fast break execution, fast break defense, half court on-ball and off-ball defensive strategy, and using and setting on-ball and off-ball screens. This is the time where players get to implement the skills they acquire at skills clinics into real-game situations.

6 local and 1 national AAU tournaments (Portland,OR February 16th - 20th 2017) - Tournaments will offer players the opportunity to gauge their individual and collective progress against other competitive programs. Coaches' travel expense for out-of-town tournaments included in season fee. Click Here for Tournament Listing (draft).

Splash Winter League: Elite level competition from all around the Bay in the 4Ballers Winter League

Participation in a Pro-Day Combine and Media Day:

Saturday, November 19th.

A Professional style combine that assesses your athletic ability through state of the art measuring equipments.

PRO day brings a unique medical and psychological assessment to our players.

*Pro - Day fee already included in season. Learn more about Pro-Day here.
Lucid Sports Mental Training Curriculum:

Team Esface

Players will be exposed to curriculum that will help build confidence and mental fortitude on and off the court. Play Present is a sports psychology group that has helped hundreds of athletes around the world with their curriculum. Their curriculum enhanced with our focus on "Team Esface Grit" building, will bring your mental game to a new level. Learn more about Lucid Sports Mental Training here
** Does not include game jersey: If you already have a Team Esface Black/White Game Jersey, please use them during the games. If you do not have a Black/White Jersey you can purchase them during your registration. **
By registering for this team package you have agreed to meet all expectations required of being a part of a TrueLeague team. Click here.
GOLD PACKAGE INCLUDES EVERYTHING LISTED ABOVE
PLATINUM PACKAGE INCLUDES CLINIC
Includes everything listed above
(1) one 90-minute skills clinic session per week Novemeber 7th-February 10th

Clinics are a 1.5-hr, high-intensity skill development session that focuses on the 5 fundamentals of basketball (ball handling, passing, defense and rebounding, shooting and finishing), while also introducing and teaching various intricacies and nuances of the game. Each month will have a different focus and will offer players the opportunity to learn, practice and then execute with and against their peers in their weekly games Friday evenings
ADD-ONS (available during registration)
(2) Team Esface Strength Sessions weekly (for 15 weeks): Two (2) strength sessions a week with our Team Esface Strength team.
(1) Play Present Mental Training monthly meeting with a Play Present trainer: 1 on 1 training with a professional mental training coach from Play Present.
Team Esface AAU Jersey – $150